Rattan & Cane Materials
Some of the materials we deal in are: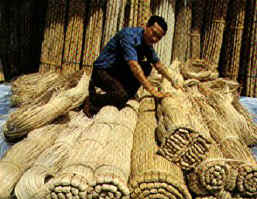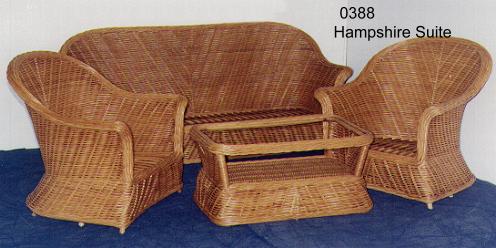 We represent the main group of manufactures and exporters of  all major types of rattan & cane materials such as Manau Cane, Rattan Batang, Rattan Tabu, Red Malacca , Rattan Baladi, Vietnam Manau, Rattan Skin, Rattan Core, etc...  to rattan companies and industries in Europe and other parts of the world for the fabrication of top quality rattan furniture and fitting.
We can supply all kinds of rattan & cane materials for furniture industries in Europe, Amercia, Middle East and Asia.  Our products are specially selected from countries like Indonesia, Malaysia, Vietnam, Myanmar, Cambodia and China.
We have been actively involved in the manufacturing of quality rattan & cane furniture for export and projects, supplying to Importers, Retailers, Designers and Interior Decorators for projects in Hotels, Resorts, Clubs and Restaurants in both Singapore and aboard. Our Flexi-setup allows us to produce for quantity big or small and accordingly to buyers requirements. All inquiries are welcome.